We're the first architectural product manufacturer to have a truly carbon-negative product, and we make design happen. We create groundbreaking sustainable products and award-winning custom projects with a multidisciplinary team that's wholly invested in our clients' visions. Browse our library or contact us today to see how we can make your vision NOWN.
Obsessive
We fixate on quality and perfection because we're obsessed with space and form. And we sweat every detail to make sure you're obsessed with the outcome.
Materialistic
Our materials express our ideas, and we exploit and explore them to bring novel perspectives to any space. We don't need designer labels or trends. Our dedication to our craft is etched into our work.
Negative
As the first carbon-negative architectural product manufacturer, we help clients make a positive impact on the planet with biochar, recycled plastics, and subtractive manufacturing processes.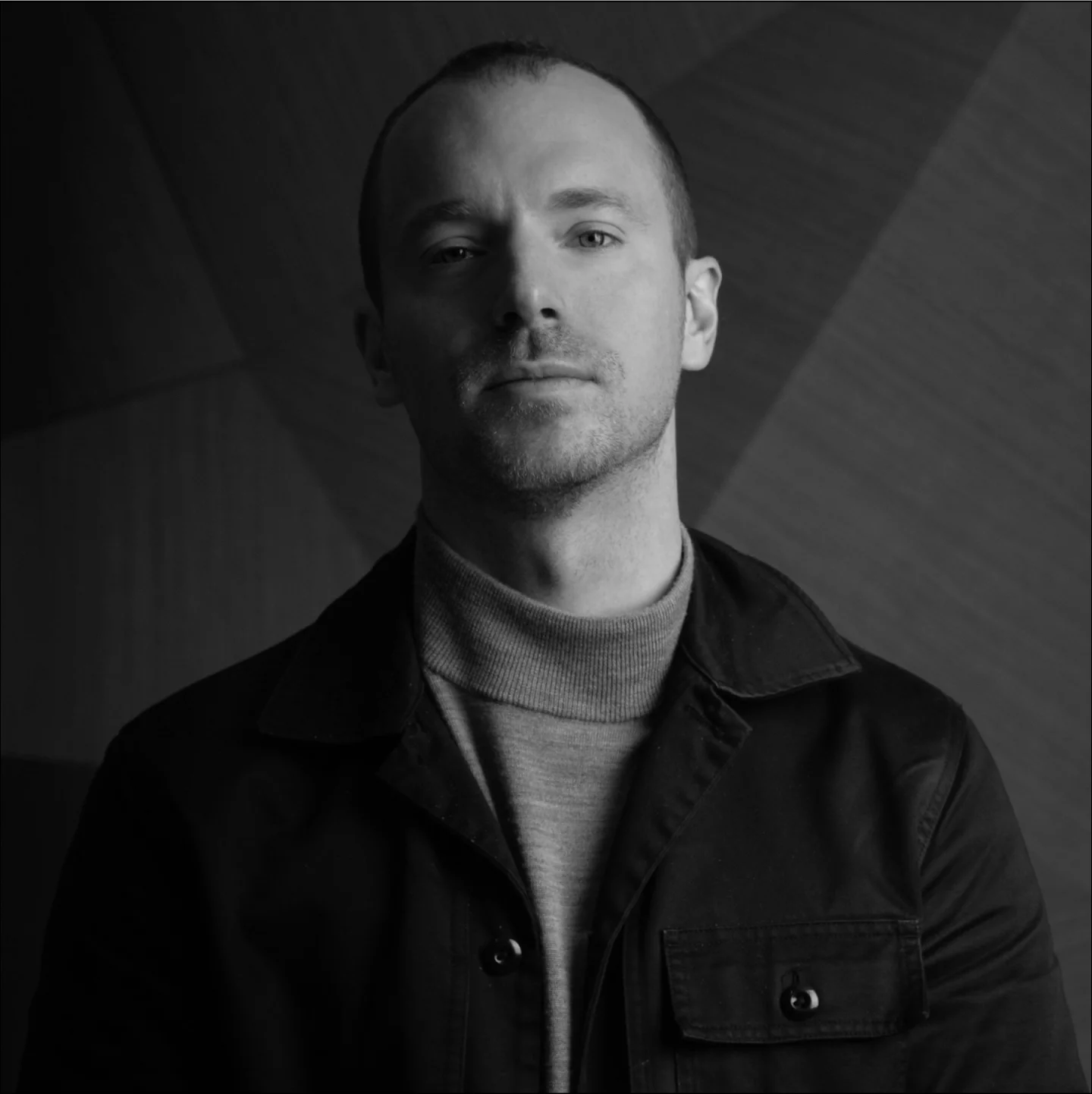 Jason Gillette — CEO
"We're the black ops design and manufacturing group. We are fully invested in creating your ideas and involving you in every step of the production process."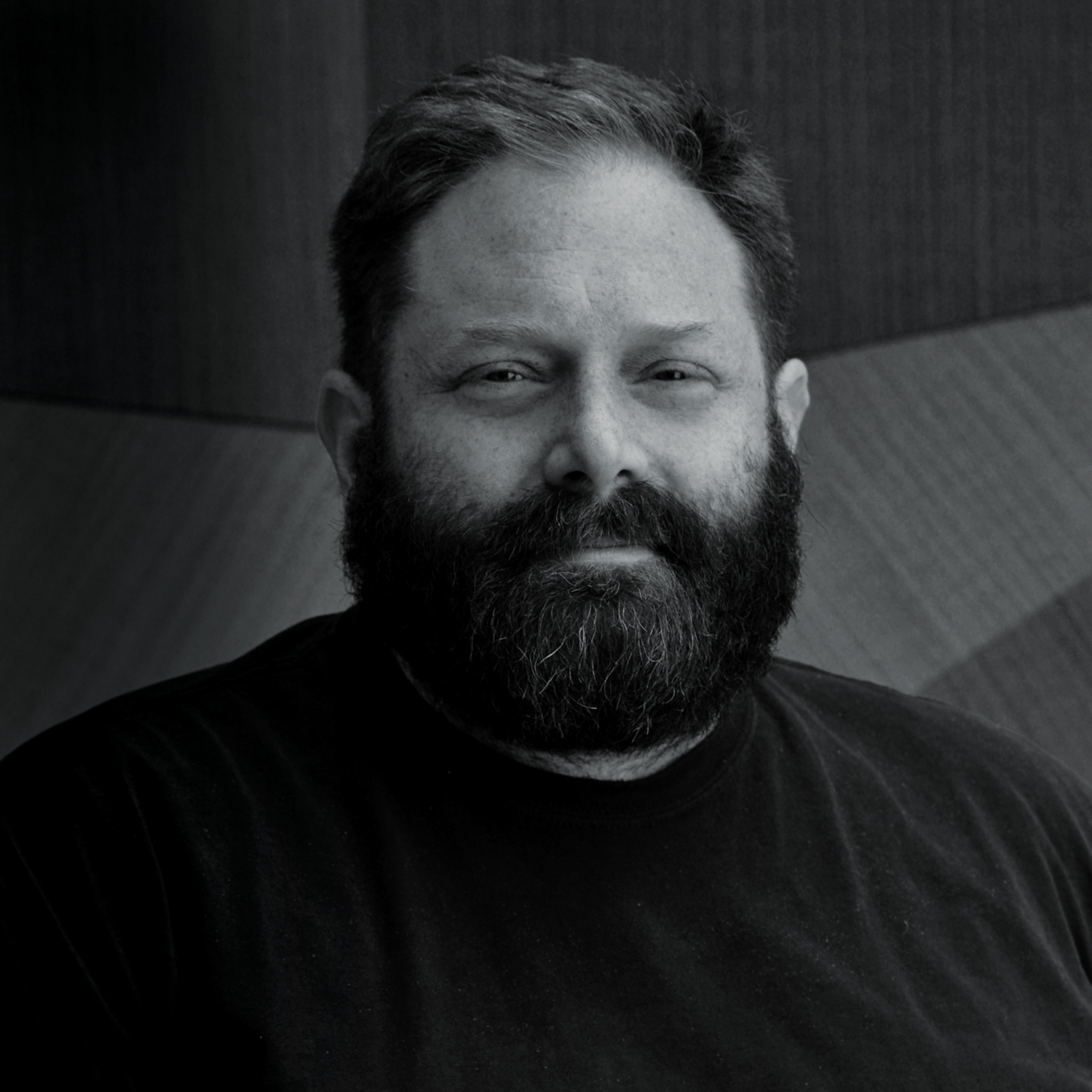 Labe Orloff
General Manager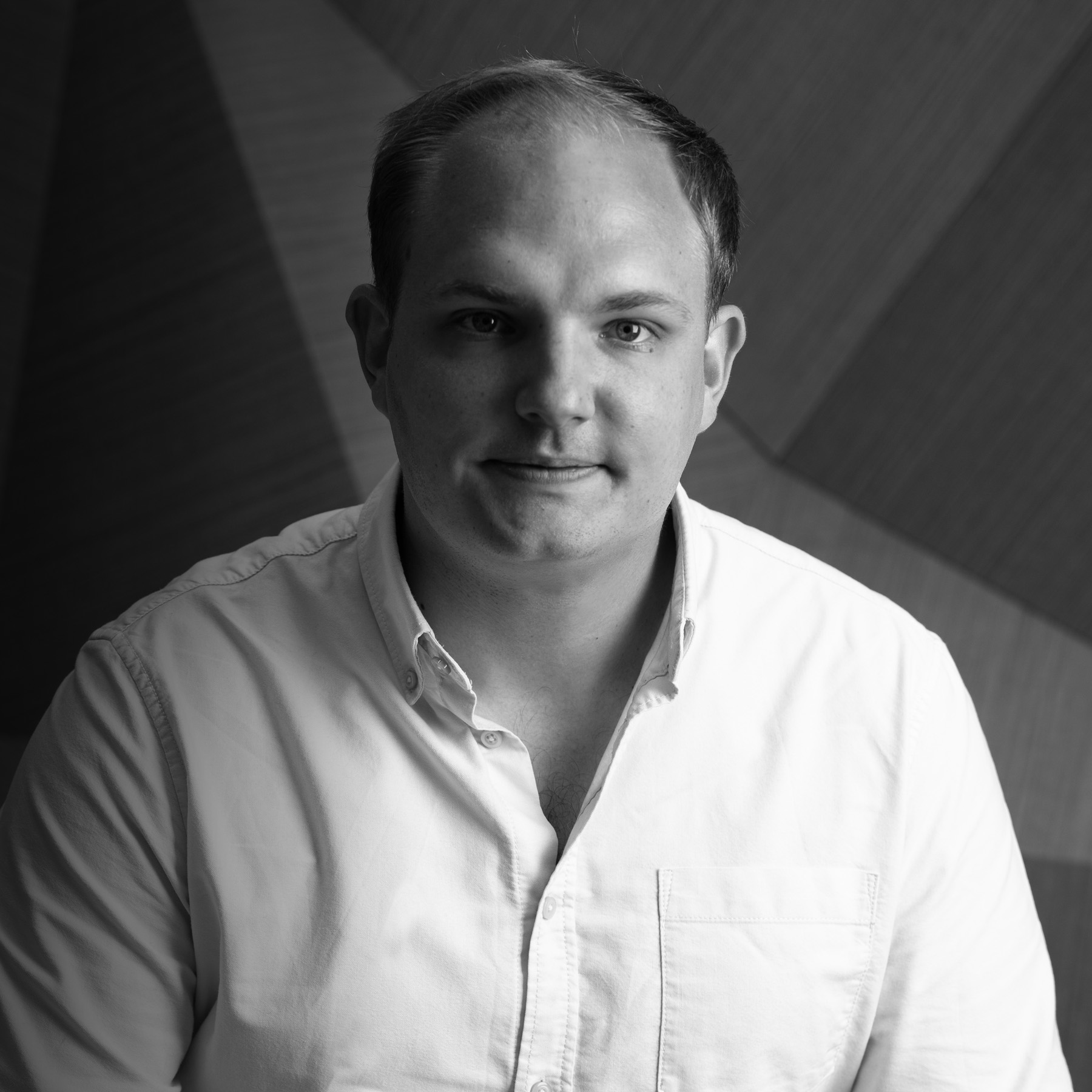 Maxime Walters
Architectural Design Estimator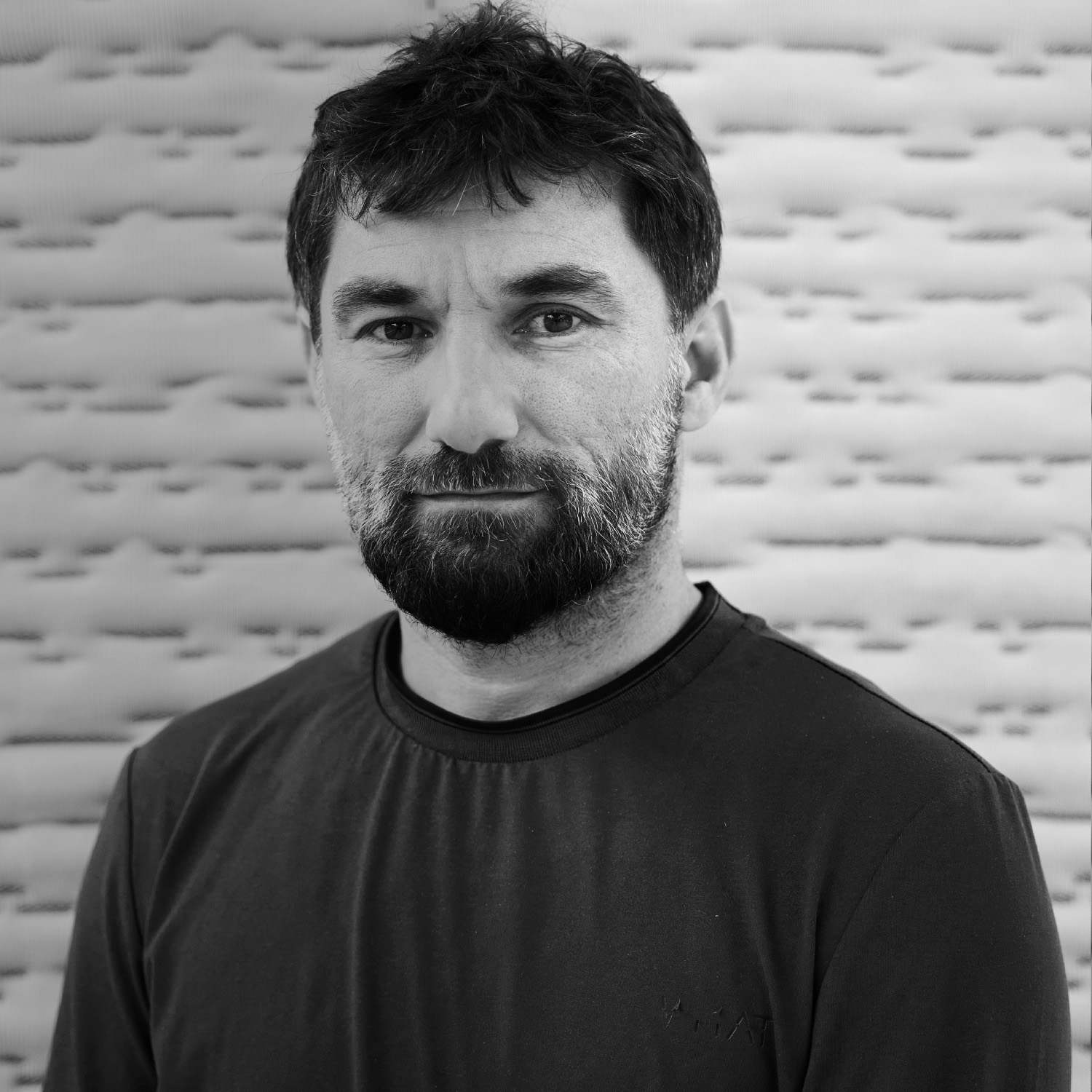 Mustafa Alhashmi
Production Supervisor
We're architects, designers, programmers, engineers, and artists with a deep understanding and passion for the creative process. Our collective ingenuity bridges the gaps between design intent and manufacturing capabilities to meet ever-evolving demands.