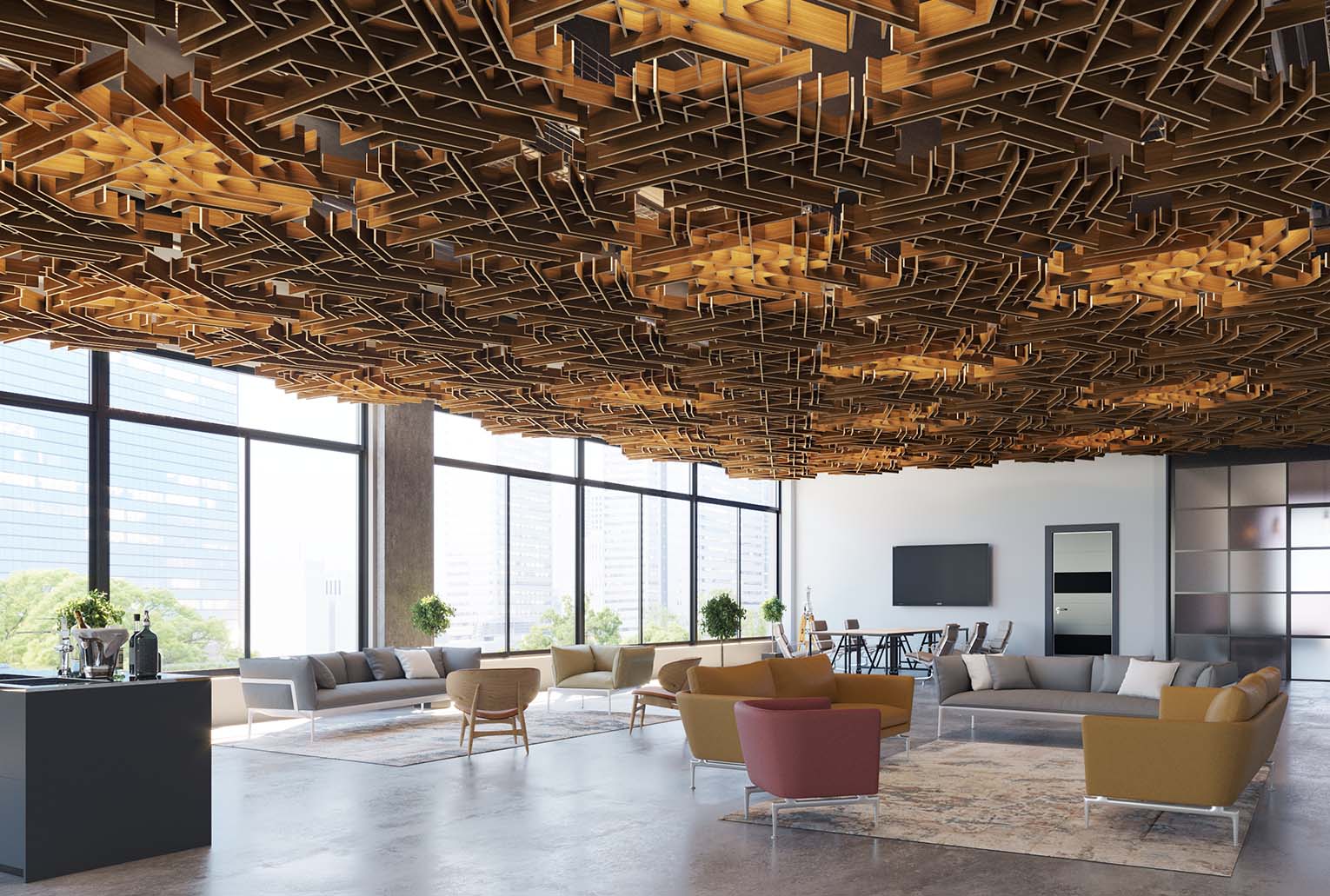 NOWN is expanding our SoftGrid® acoustical baffle ceiling system family with the introduction of three new hexagonal designs – Deca, Orbit and Flux. These offer architects and designers more visual options while maintaining the high-performance acoustic quality associated with our SoftGrid® family.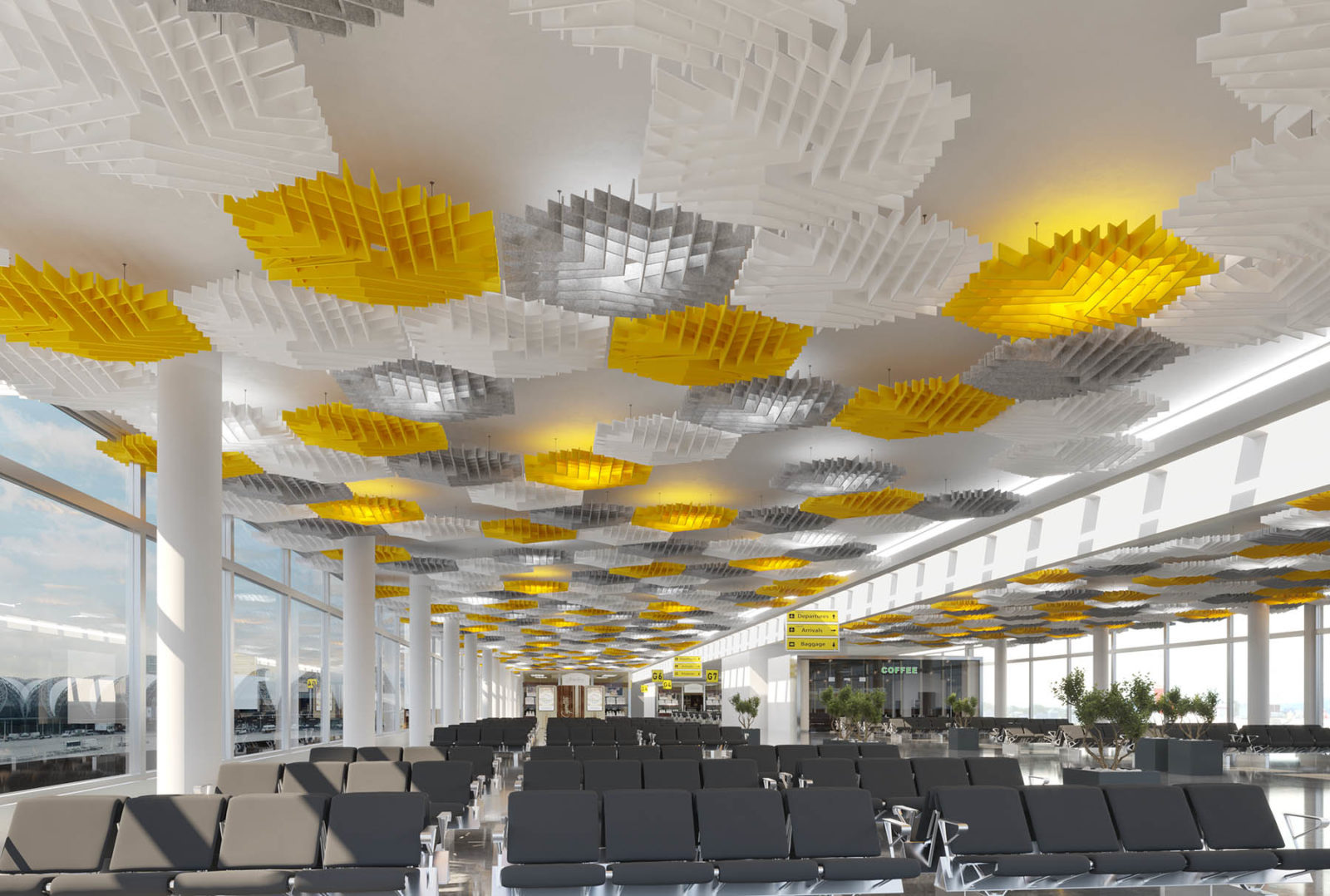 Deca, Orbit and Flux come in approximately 5×6 hexagonal modules that are tension held and equipped with simple hanging points, cutting down installation time. The new shape breaks away from the standard grid look and interlocks allowing an aesthetic flow from module to module. This winning combination gives designers and architects flexibility within their space to preserve design intent while working within existing parameters. SoftGrid® Deca, Orbit and Flux are also designed to be trimmable in the field, making them the perfect product for controlling acoustics in a finished space.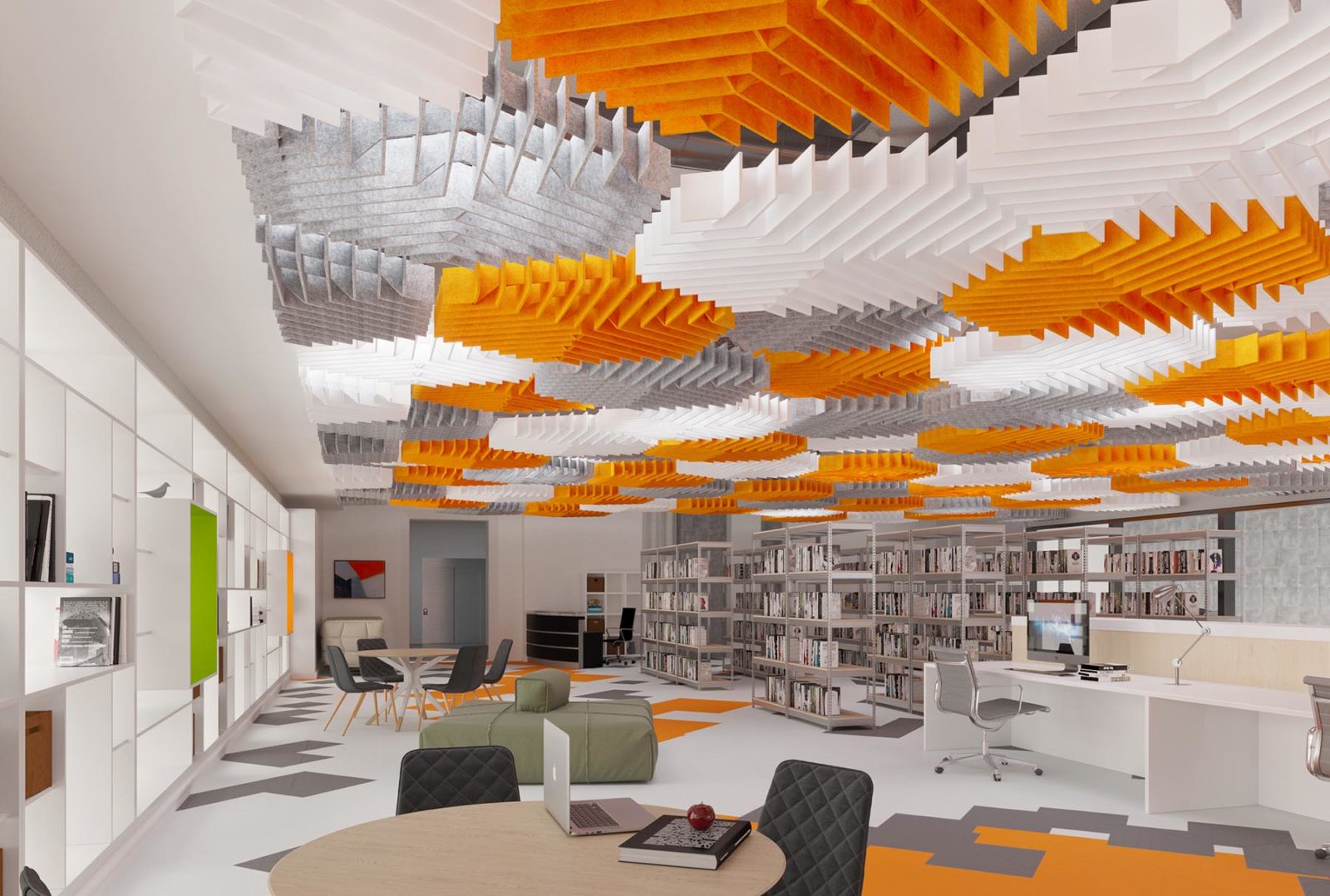 Like the entire SoftGrid® family, these three designs are made from our high-performance acoustical material, SoftSound®, NRC rated up to .90, to help absorb undesirable noise. SoftSound® is made from 100% recyclable PET plastic with up to 60% recycled content and has a Class A or Class C fire rating. SoftGrid® Deca, Orbit and Flux, and the entire SoftGrid® family come in 30 colors and Wood Texture options, and their modular design allows for an infinite number of layouts and color configurations.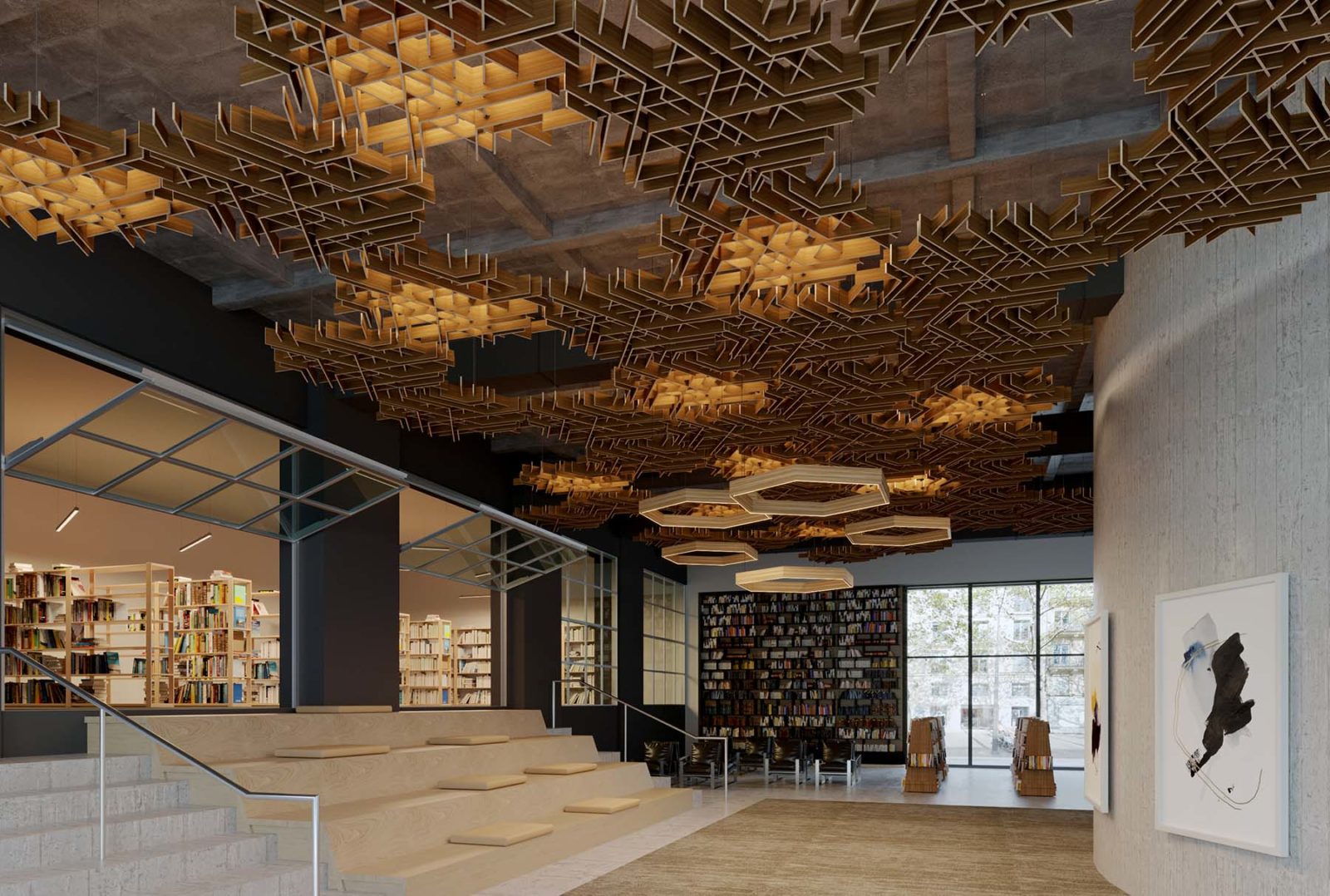 Because these are designed with the same dimensional envelope and connection points, modules can easily be mixed and matched in layouts, and combined with our existing hexagonal SoundStar® acoustic system.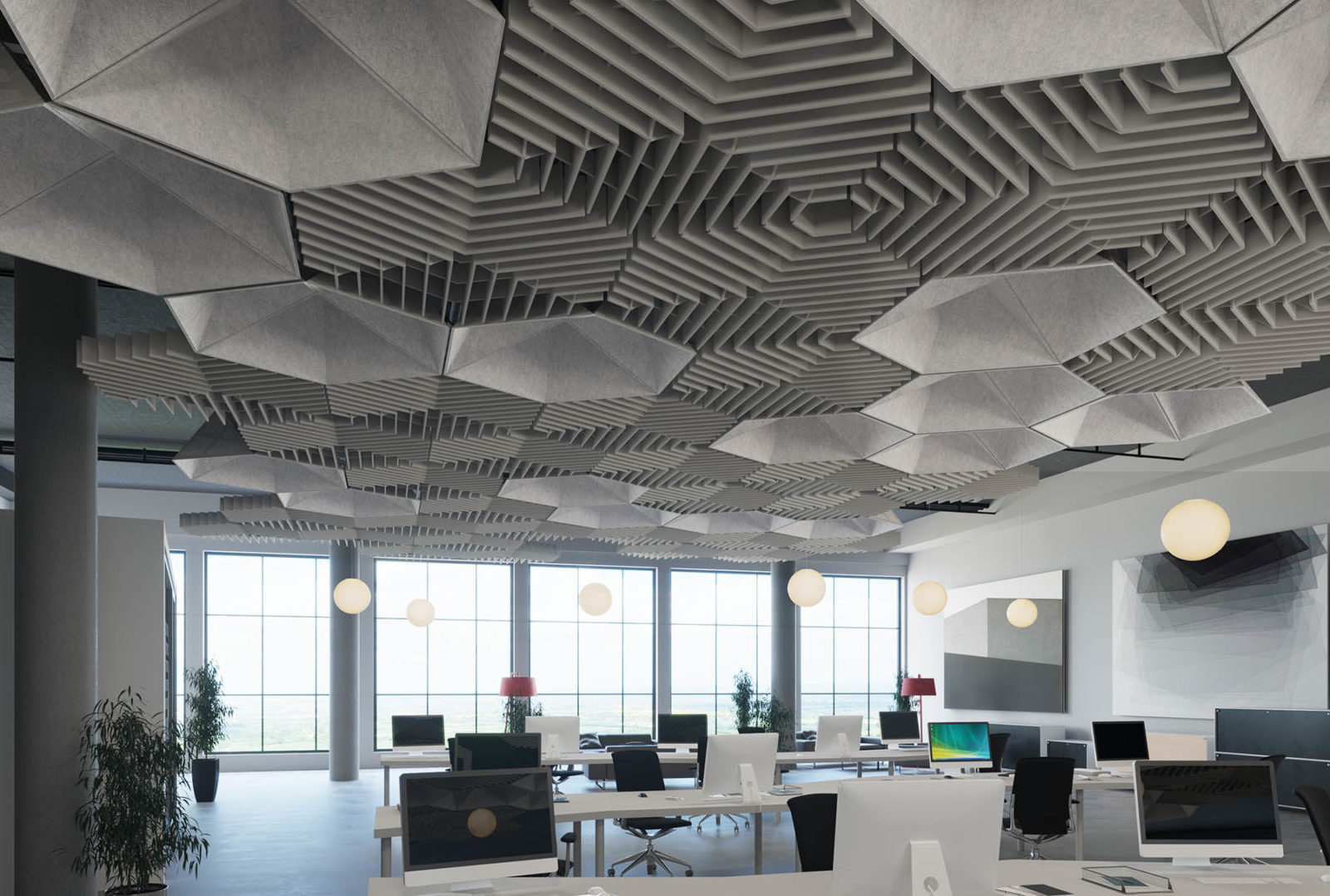 Check out the entire SoftGrid® Family Here